Family Road Trip Tips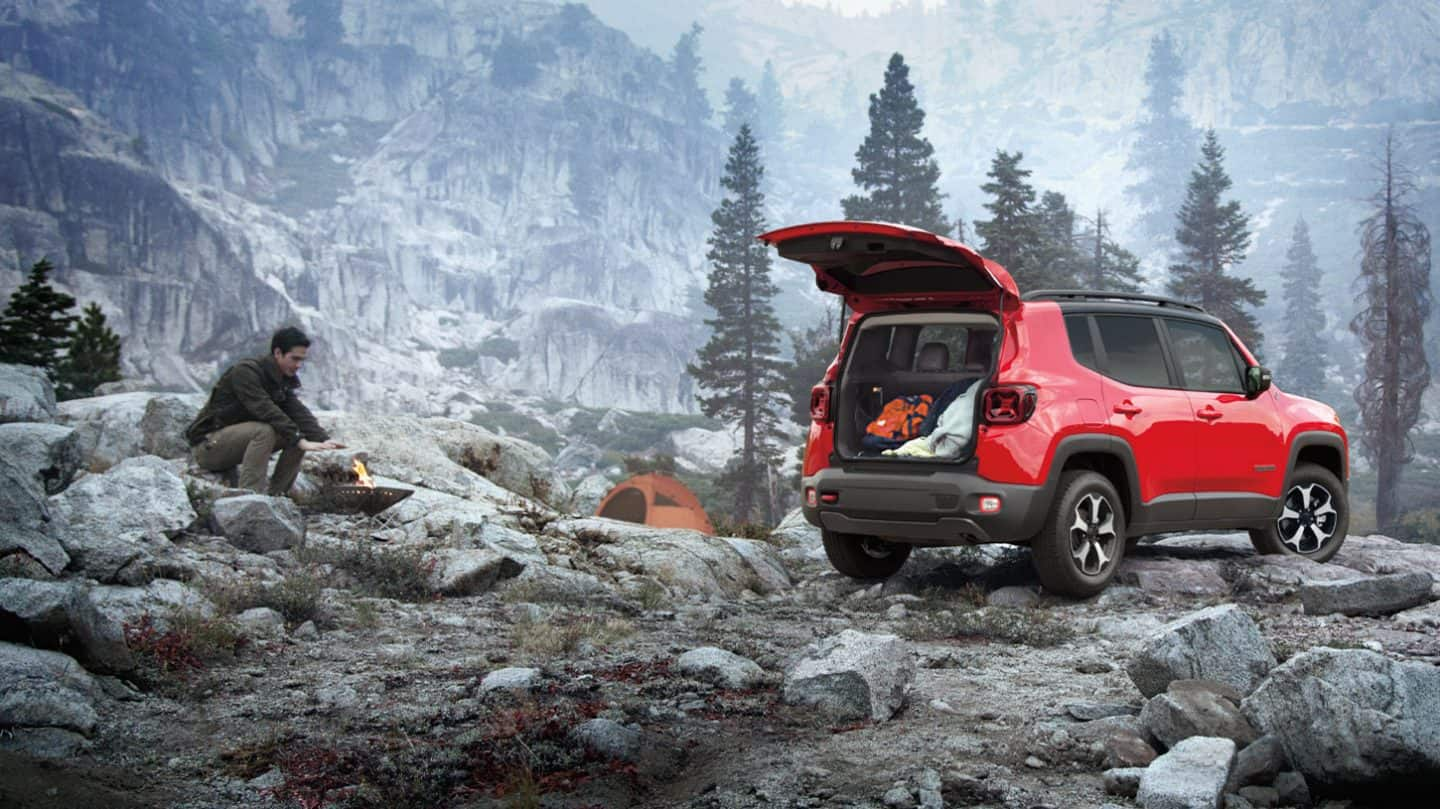 Family Road Trip Tips
Brought to you by Mainstreet CDJR of Lansing in Lansing, KS
There's never a better time for a family road trip than when the weather starts to change, and the colors of Fall are in full bloom!  It's the perfect time pack everyone up in the car, and hit the road for some fall fun like apple picking, or exploring your favorite hiking trails!  With times being a bit unpredictable lately, we always find it best to be as prepared as possible for the unexpected, which is why we here at MainStreet of Lansing are providing you with some great tips on road-tripping with the family!  Our first tip? Come see our service department to make sure your car is as prepared as you are for a weekend road trip!  Let us put air in your tires, change your oil filter, or get you those all-weather floor mats you've been eyeing for the winter!  We'd love to help get you on the road, so after you've seen us for a quick check-up, hit the road in confidence with these tips!
Pack Plenty of Snacks!
If you've managed to pack all the kids in the car, you've already had a successful start! Kids, just like road trips, can be unpredictable which is why we suggest packing plenty of snacks as a distraction!  Having snacks on hand allows the kids to be occupied, keep their spirits up with full bellies, and lets you focus on getting where you need to go without any major fussiness!  If you hit a bump in the road, with snacks in hand the kids will hardly even notice!
Have Audio Options!
Whether its an hour-long day trip or a lengthy weekend excursion, you'll want something entertaining to listen to.  Bringing a variety of options such as audiobooks, fun CDs for the kids, podcasts, or a list of popular radio stations can help pass the time on any car ride!  Bringing a variety of choices is a great way to expose the whole family to different genres of music, and books!
Choose a Couple Stopping Points!
Mapping out your route is easier than ever with GPS and helpful navigation systems included with many vehicles today, and choosing stopping points on the way to your final destination is a great way to keep the kids and yourselves from getting antsy during the drive! Find a park off an exit to run around in for a while, or stop and have a picnic! It will break up the lengthiness of a long car ride and make the trip more fun!
Prepare for Emergencies!
Especially moving towards the colder months, the driving conditions can be unpredictable! That's why one of the most important things to bring along with you on a family road trip is an emergency roadside kit, stocked with extra snacks, water, blankets, and first-aid supplies like bandaids and wipes.  You never know what can happen when you're on the road, but its better to be safe and prepare for the accidents that unfortunately do occur occasionally! It's also a great idea to keep some emergency numbers on hand, written down on paper and stored safely in your glove box, you never know when you are going to need a phone number you haven't memorized, and electronics can malfunction and lose service!
Get your Car Serviced Before a Road Trip at Mainstreet of Lansing CDJR
Our final tip for all road-trippers is to get your car serviced before you leave!  The last thing you'd want is for your car to break down before you get to your planned destination! Make a quick pit-stop at Mainstreet CDJR of Lansing and make sure everything on your car is up to date! This is a great way to avoid unnecessary breakdowns or pitstops to change your oil or put air in your tires on the way. At Mainstreet CDJR of Lansing, we would be happy to service your car before you head out, and keep your mind at peace while you plan and pack for your next road trip adventure!