Jeep Cherokee Mopar Accessories Lansing KS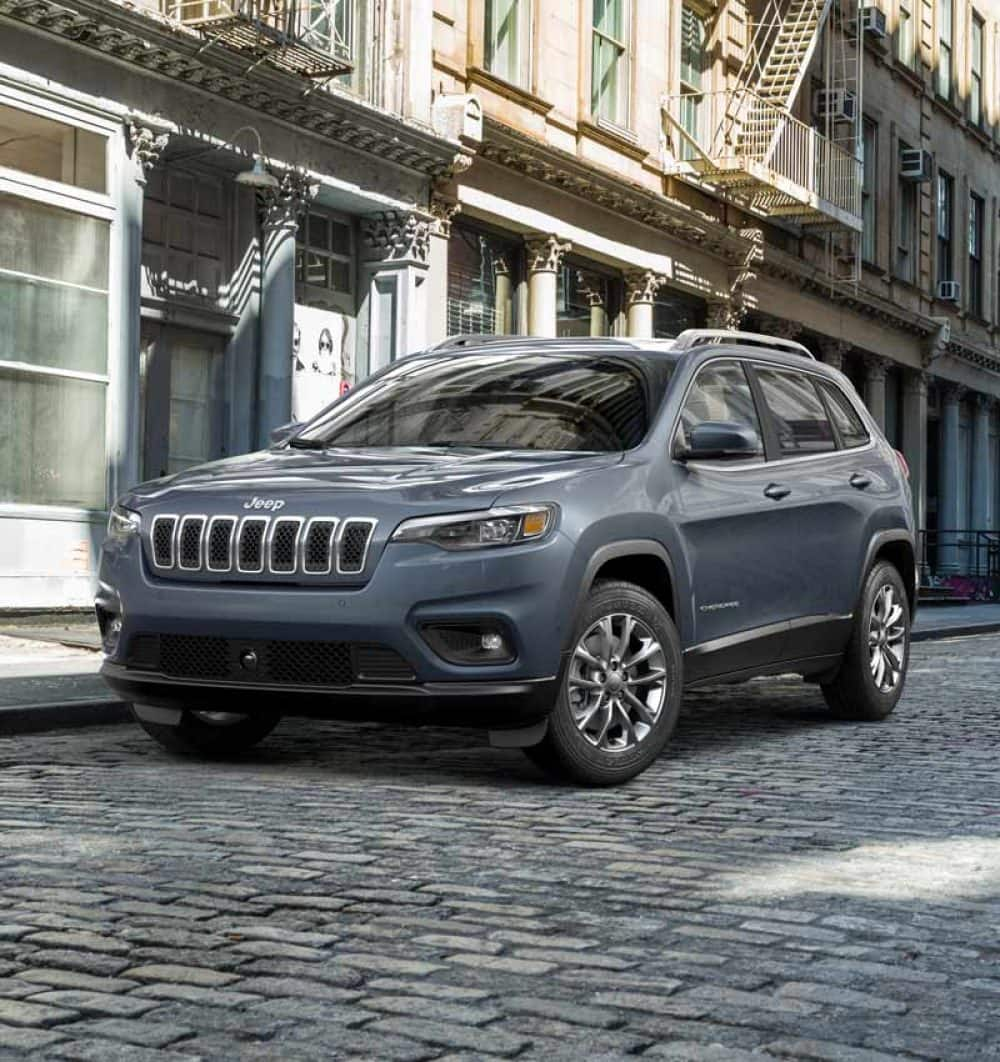 Jeep Cherokee Mopar Accessories
Written by MainStreet of Lansing
Jeep is always committed to making the best possible SUVs, and the Cherokee is no exception. The Cherokee is available with several different engine options, a ton of technologically advanced features, and superior safety features and is clearly one of the best SUVs on the market. Making things even better is that Mopar has many accessories that you can customize your Cherokee with. In this article, we will go over everything you can get to deck out your Cherokee with, all of which you can get here at MainStreet of Lansing.
Interior Accessories
The inside of the Cherokee is as close to perfect as it gets, but there are a few accessories that you can get to make that drive to work that much better. Available is a Katzkin leather, which will make those car trips comfortable and luxurious. Also available are premium carpet floor mats, which will prevent a large amount of mud and liquid from seeping on the floor of your vehicle. If you need a place to stow your stuff, Mopar offers you a cargo trey and a cargo tote. Here are some of the most popular interior accessories that you can get here at MainStreet of Lansing.
Cargo Tote
Pet Kennel
Cargo Net
Pedal Kit
Katzkin Leather
Premium Carpet Floor Mats
Molded Cargo Tray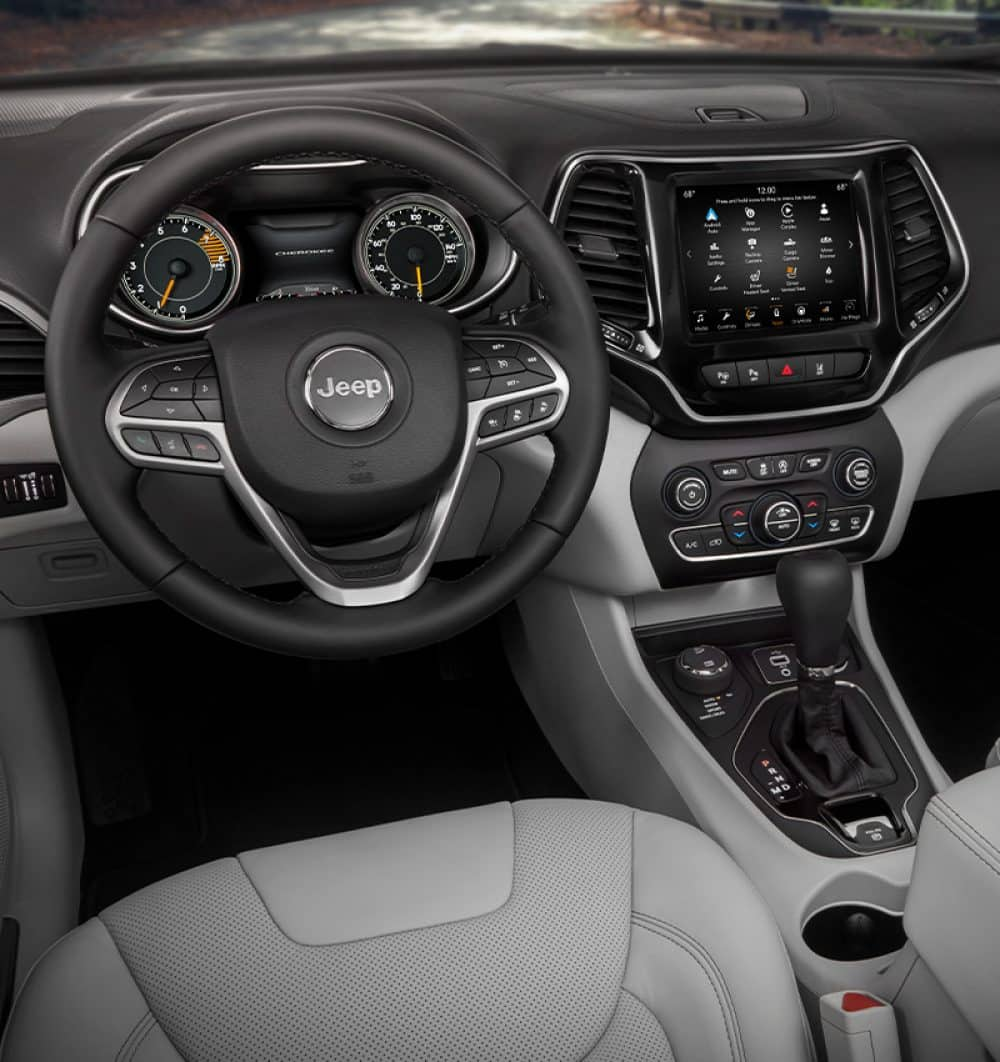 Exterior Accessories
There is a lot to love about the outside of your Jeep Cherokee as it has a very slick design, and there are subtle little improvements you can make to have your Cherokee the best vehicle on the road. Available splash guards will help protect the undercarriage of your Jeep from water when you drive over steams and puddles. There are also door sills that will protect your door from dings and dents.  No matter what you're looking for, you are sure to find it here at MainStreet of Lansing.
Wheel Locks
Locking Gas Cap
Splash Guard
Door Sill Guards
Valve Stem Caps
Hood Graphic
License Plate Frame
17-Inch Wheels
Vehicle Cover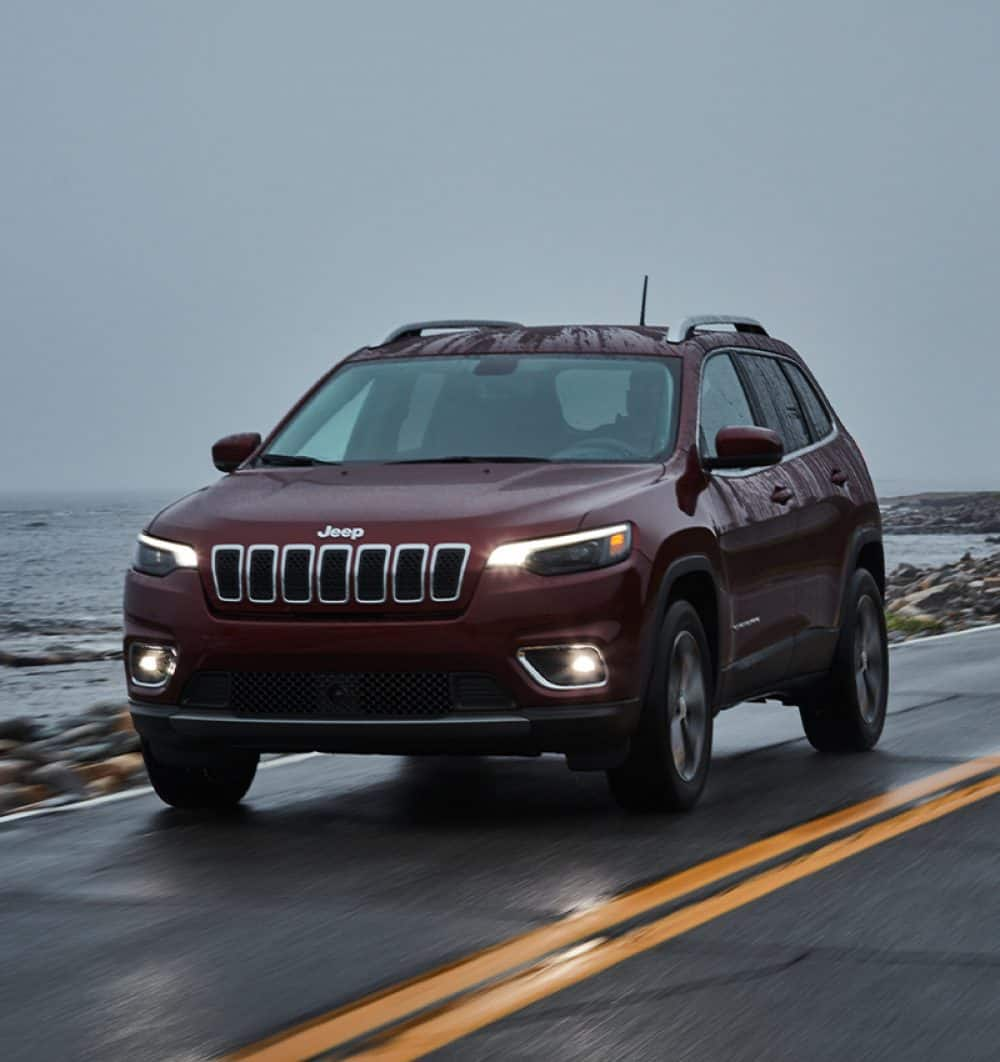 Off-Road Accessories
When you purchase a Jeep, you expect a certain amount of off-road prowess, and Mopar offers you a ton of accessories to improve your off-road experience. You can get things like rock rails that are perfectly constructed from high strength steel and help withstand difficult terrain. There is also a spare tire kit that will help you get a flat and a roadside safety kit that comes with things like jumper cables and a flashlight. Here are some of the most popular accessories that you can get here at MainStreet of Lansing.
Spare Tire Kit
Rock Rails
Jeep Trial Rated Winch Accessory
Roadside Safety Kit
10X10 Tent and Screen Room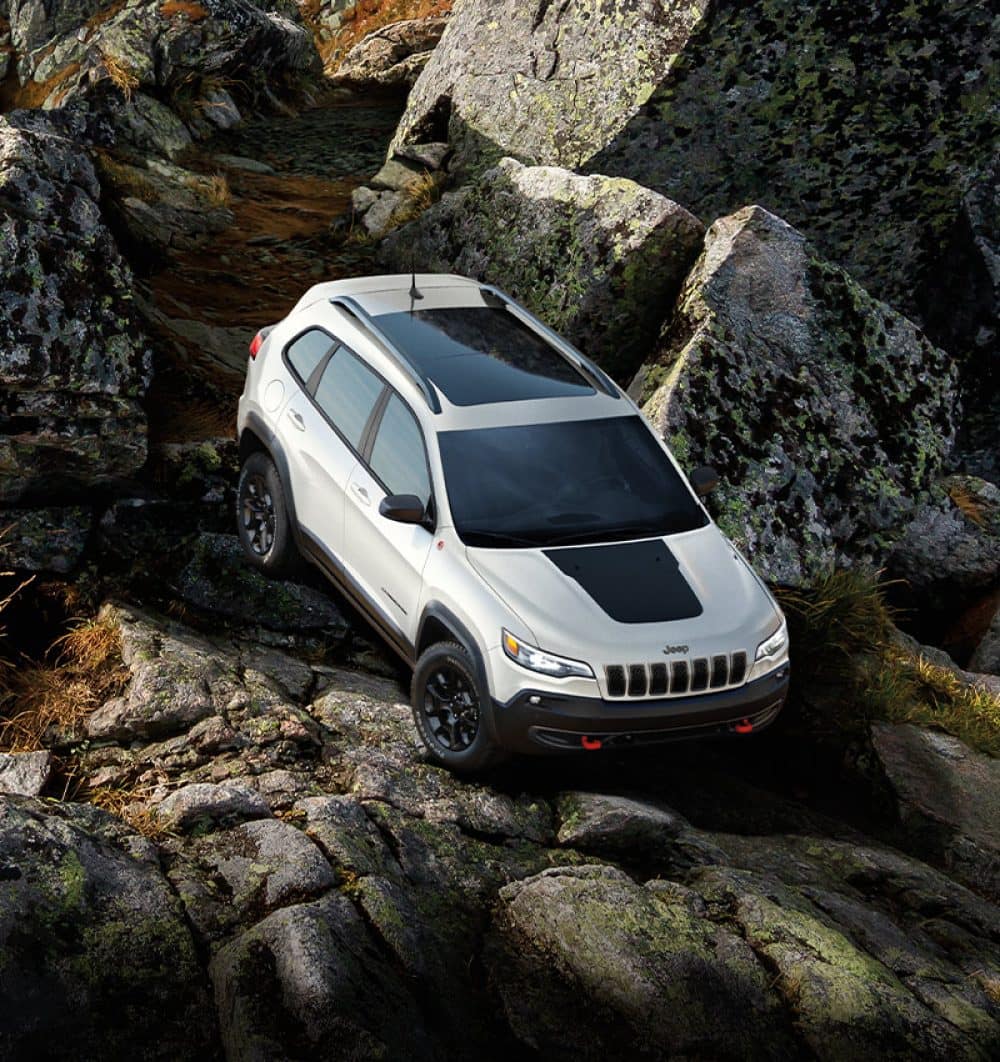 Cargo and Hauling Accessories
Your Cherokee is designed to lug around a large amount of material, but there are a few accessories that you can get to make the experience even easier. Are you heading mountain biking and need a place to store your bike? There is an available bike carrier designed for that purpose. You can also get a roof rack to store some smaller items and a ball mount and hitch receiver to make towing things like boats all that much easier. If you need to keep items in place for long car trips, there is a cargo net that you can use for that. There are several cargo and hauling accessories available, and you can get them all here at MainStreet of Lansing.
Hitch Reciever
Hitch Plug
Roof Rack
Roof Basket
Hitch Ball
Ski and Snowboard Carrier
Cargo Net
Bike Carrier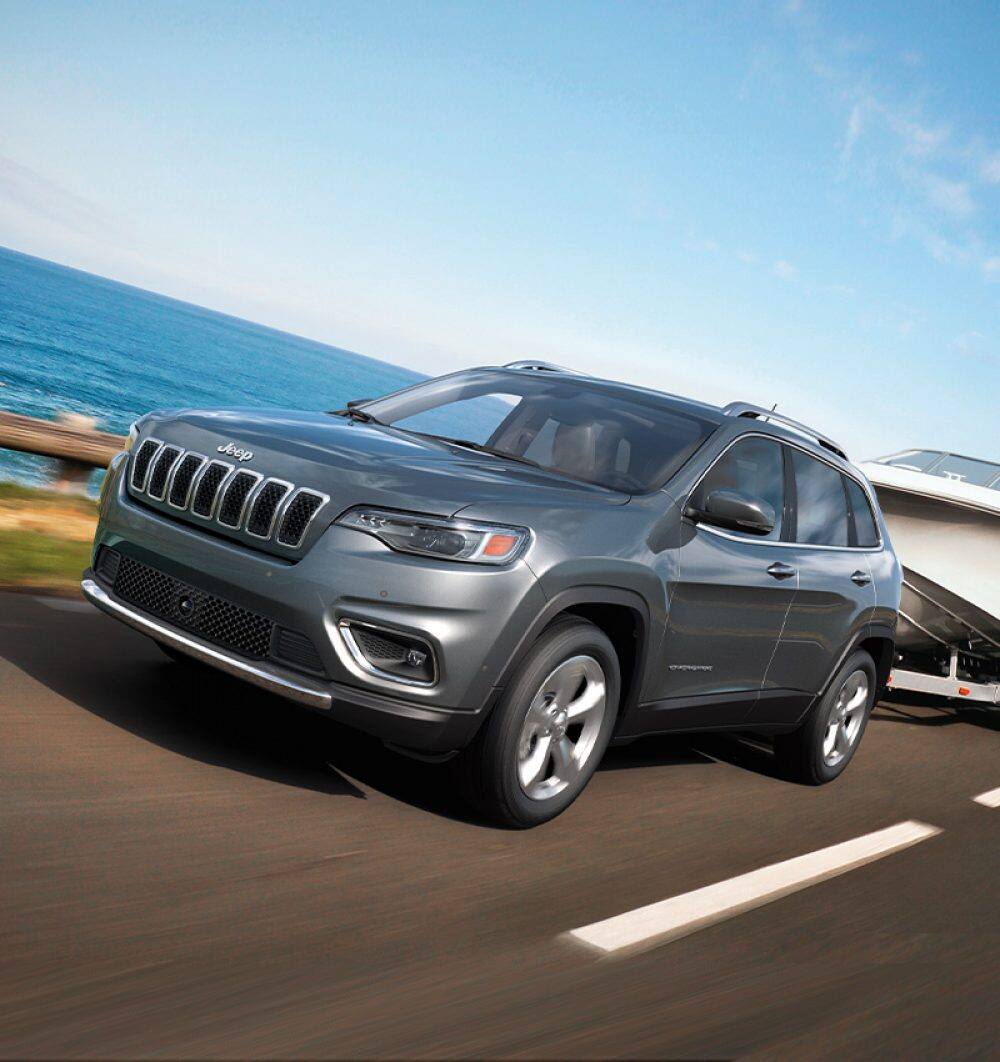 Get your Mopar Cherokee Accessories at MainStreet of Lansing
Are you looking for a specific accessory, or has one of these caught your eye? Head down to MainStreet of Lansing and check out our complete parts department. You can also request a difficult to find part here on our website, or you can peruse all of our accessories. We can't wait to assist you with getting the part you need here at MainStreet of Lansing.