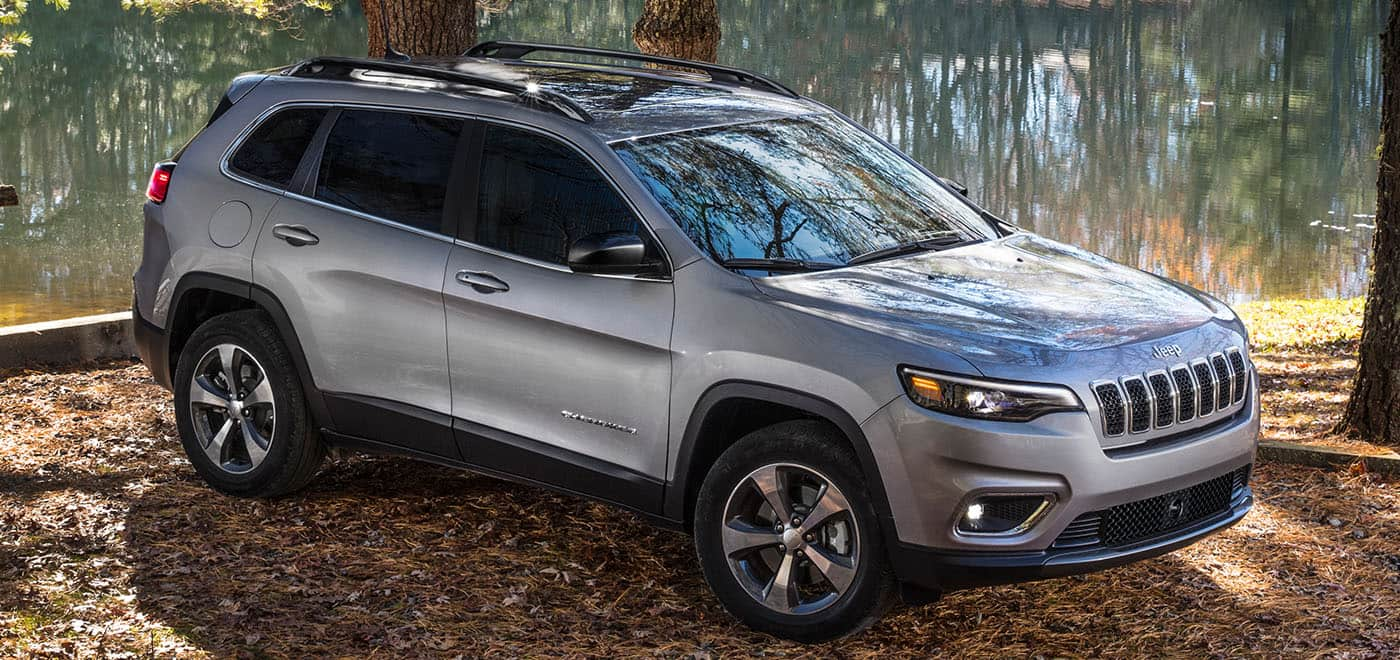 Parts and Accessories Center Kansas City
Everyone deserves the kind of service center that they will always be able to rely on, no matter their needs. For anyone who owns a Jeep, Dodge, or Ram vehicle, you should note that MainStreet of Lansing is prepared to give you the reliability you're looking for. Not only do we offer Express Lane service to get you back on the road faster, but we can also provide you with the parts and accessories you've been looking for. No matter your needs, we're here to assist you!
About Kansas City Missouri
Kansas City, while not located in Kansas despite the name, can be found in Missouri. This is the kind of city that has its own unique culture and vibe, providing you with the kind of destinations that make any trip here worth your while. You'll be able to find the best food in Missouri, especially barbecue, and some of the best ways to spend your day. Whether it's a day of football with the Kansas City Chiefs, or perhaps some baseball with the Kansas City Royals, there is never a shortage of options. So, come on by to this beautiful city, and let's get cooking!
Schedule Service near Kansas City MO
We all deserve the kind of service center that we can really trust. Anyone who's near Kansas City should always choose us as their first stop. Our certified technicians can get you the help you have been waiting for, and get you back on the road sooner rather than later.
Save Money with Service Coupons
Interested in saving a bit of cash? That's a trick question, since that's what we are always doing here at MainStreet of Lansing. Nothing is more vital to our business model than providing customers with ways to really save, while also remaining responsible in their automotive ownership. Our coupons are consistently changing so always check back.
Buy Parts and Accessories near Kansas City
Whether you need a new part to replace an old one, or you're searching for an accessory to further customize your machine, we can do it all at MainStreet of Lansing. You can order it all directly through us, and our technicians can install the part or accessory for you. This is all a part of our goal to be your one-stop shop.
Automotive Repair Help MainStreet of Lansing
We know that it can be extremely annoying when your vehicle is suddenly not working properly. At our service center, we can diagnose and fix issues, making sure that you get back on the road as soon as possible. We'll be here to answer questions, give our expert opinion, and prove why we're the best in the area.
MainStreet of Lansing Services
MainStreet of Lansing has a variety of useful service and parts resources right on our website! Here are a few of them: