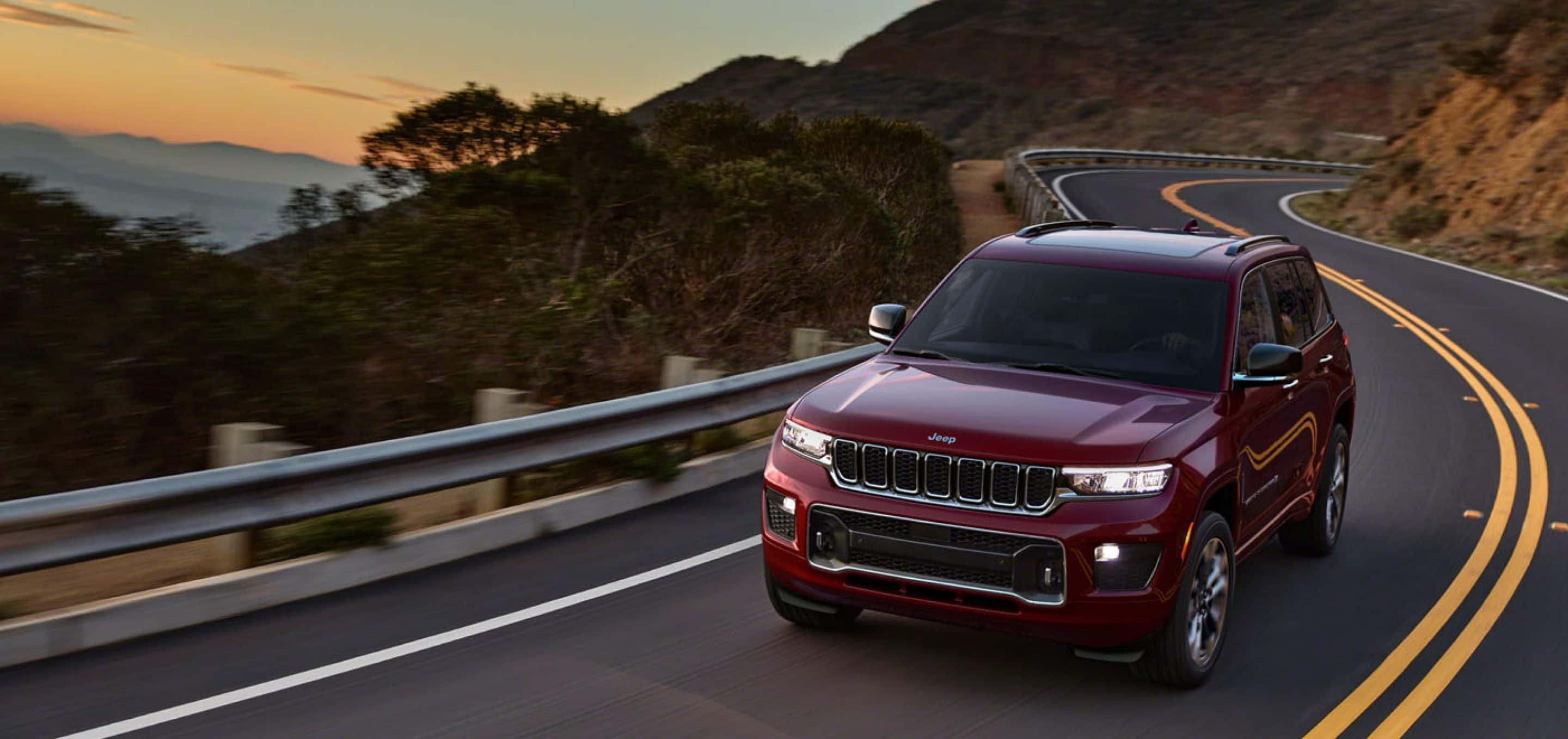 Jeep Service St Joseph MO
If you're a Jeep owner, you know the sense of pride that goes along with owning a vehicle from such a legendary brand. Being so proud of your vehicle, you want to make sure it gets the care it needs to continue performing its best. That's where the MainStreet of Lansing service center comes in. Drivers in St. Joseph, Missouri have been trusting our service center for years to give their vehicles top-notch service. If you're a Jeep owner in St. Joseph, continue reading below to learn more about MainStreet of Lansing and all that we can do for you!
About St. Joseph Missouri
St. Joseph, Missouri was found in 1843 and played an important role in the expansion of the American West during the 19th century. The city is known for being the starting point of the Pony Express, which was a mail delivery service that operated between St. Joseph and Sacramento, California, in the mid-1800s. The city also played a key role in the development of the transcontinental railroad and was a major transportation hub in the region. Today, St. Joseph is home to several museums and historical sites, including the Pony Express Museum, the St. Joseph Museum, and the Jesse James Home Museum. The city is also home to Missouri Western State University, which has a student population of approximately 6,000.
Schedule Jeep Service Near St. Joseph, MO
If you're looking for a service center that you can trust with your beloved Jeep, then schedule your next service appointment with MainStreet of Lansing. Whether you own a brand new Jeep Grand Cherokee in need of its very first oil change or an old and faithful Wrangler ready for some high-mileage repairs, you can trust the MainStreet of Lansing service center to get it done right. While you're here on our website, you can find an online service scheduler to book your next service appointment with us.
Service Specials at MainStreet of Lansing
We here at MainStreet of Lansing understand that maintaining a vehicle can sometimes feel like a financial burden, but we believe that it shouldn't always be the case. That's why we offer a wide range of rotating money-saving specials to help save you money on the services your Jeep needs to keep running its best. Coupons for services like tires, oil changes, brakes, and more can be found when you visit our website's service specials page. Be sure to check the page often, as the specials are updated frequently.
Jeep Parts for Sale at MainStreet of Lansing
Whether you do your own work at home or you're looking to upgrade your Jeep, the MainStreet of Lansing parts department has what you need. We offer genuine Mopar parts and accessories to give your Jeep an exact OEM fit when you upgrade and repair your vehicle. Whether you need a new oil filter, suspension components, or a roof rack, our parts specialists can help get you the part that you need to get the job done right. Use our websites parts request form to start your search today.
Jeep Service Center Near St. Joseph, MO
To give your Jeep the service that it deserves, MainStreet of Lansing employs a staff full of certified technicians with years of training and experience. To make sure our technicians are best prepared to take care of your vehicle, they are continuously trained on the latest technologies and procedures. No matter what your automotive service needs are, they will be met here in our service center at MainStreet of Lansing!
MainStreet of Lansing Services
MainStreet of Lansing has a variety of useful service and parts resources right on our website! Here are a few of them:
We also serve the following areas with vehicle repair, maintenance, and parts: