Tips on How to Save Gas Lansing KS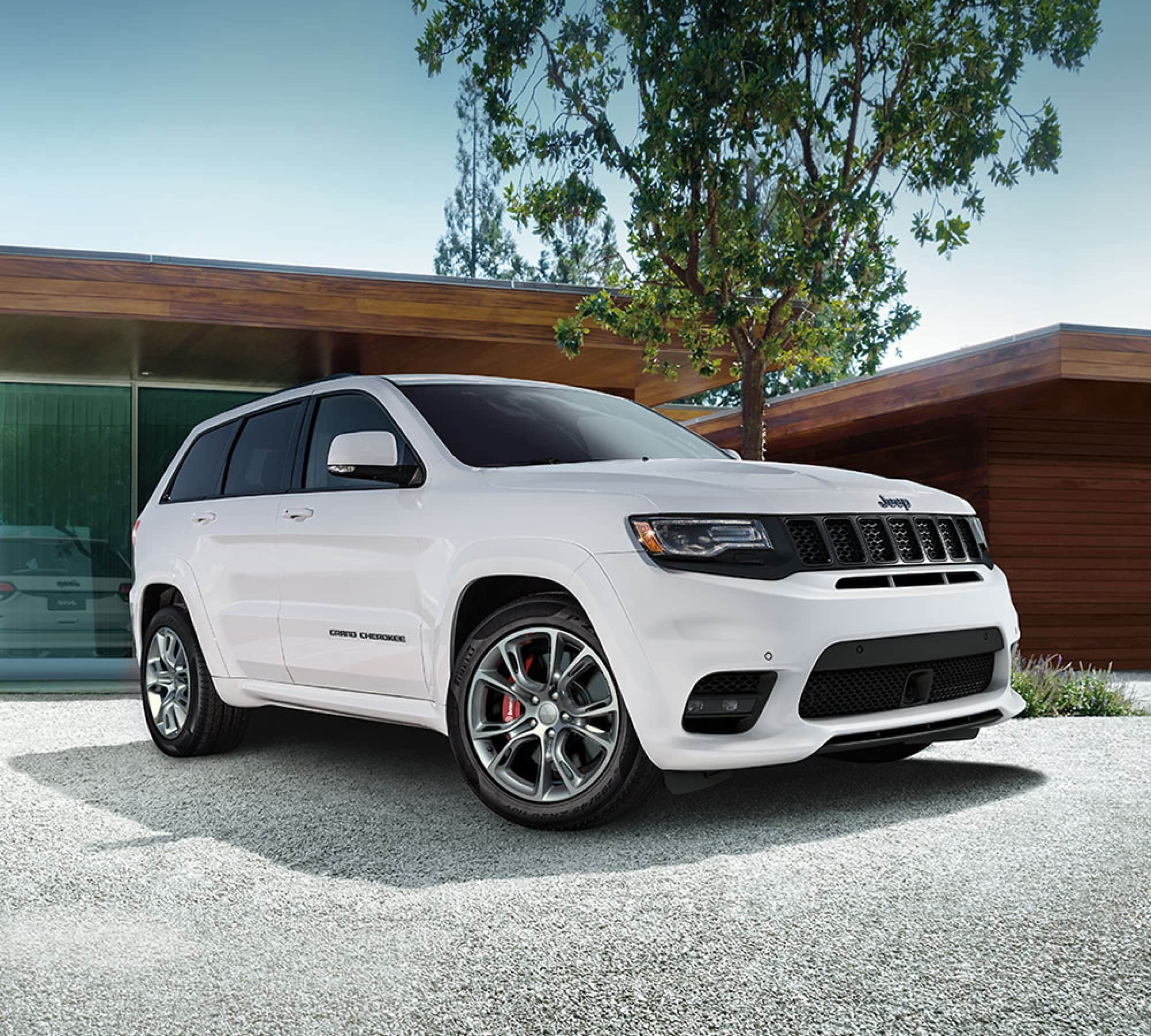 Tips on How to Save Gas
Brought to you by Main Street of Lansing
It is no secret that everyone likes to save money on gas. While we enjoy driving from Lansing over to Kansas City to enjoy the shops and restaurants of downtown Kansas City, going fishing at Wyandotte County Lake, and hiking at Parkville Nature Sanctuary we would rather save some money on gas and spend it on a scrumptious appetizer or something else entirely. All of these reasons are why we have compiled a list of helpful tips and tricks so you can save money on gas!
Adjust Your Driving Habits
Slow Down!

We know there is nothing more fun than taking off at the lights in your Dodge Challenger, but that is one sure-fire way to use an excessive amount of gas. Driving at high speeds is also another way to burn through a lot more gas than you need. Driving fast and flooring it causes your vehicle to use more gas because your vehicle is now fighting against the air. Drag can increase your fuel consumption substantially.
Monitor Your Braking

Are you the type of person that always brakes hard for stoplights? If you are, you are using way more gas than you need to be. You're also wearing out your brake pads a lot faster than you need to, but that is another story. So to save gas make sure you start braking earlier when you approach a stoplight and make sure you leave more space in front of you so if the car ahead of you starts braking you have more time to react.
Reduce Drag

You can reduce drag by driving slower and also by taking off that car carrier. Once you're done using your car carrier make sure you take it off. The same can be said for ski racks, kayak racks, and bike racks! If you like to go biking every weekend it can be a drag to take your bike racks off every Sunday and put them back on Saturday morning, but the amount you save in gas will be worth it.
Keep Up with Routine Maintenance
Pay Attention to Your Tires

Your Chrysler Pacifica drives on its tires every day and if those tires aren't properly inflated they can not do their jobs as well. When your tires are at the manufacturer's recommended PSI your tires are able to cause less friction and deliver better fuel economy.
Engine Tune-Up

Any idea when the last time you had your engine tuned? If you don't, it's probably time to give us a call here at Main Street of Lansing and have your engine tuned. Having your engine tuned allows your engine to run at optimal levels and in turn save you money on gas.
Change Filters

You always want to replace old filters with new fresh ones. An old air filter can become clogged and will no longer be able to provide proper airflow to your engine. Without proper airflow, your engine has to work harder and use more gas.
Change Your Oil

We can not stress the importance of having your oil changed enough. Oil changes help your engine work in top-notch shape which helps you save money at the gas pump and it helps you save money by avoiding the engine damage that comes with ignoring oil changes.
Main Street of Lansing CDJR Service Center
Keep your Dodge Charger, Jeep Gladiator, or Ram 1500 running in superior condition by bringing it by our service center here at Main Street of Lansing Chrysler Dodge Jeep Ram. Our certified technicians are more than capable of tuning your engine, rotating your tires, completing an oil change, and more so your vehicle can stay running at optimal levels, which in turn saves you money at the fuel pump. While we get to work you can relax in our waiting room and enjoy complimentary Wi-Fi or run some errands with the help of our shuttle service. Schedule an appointment with us today by following this
link.